CallTrack allows you to keep track of all your calls on your Google Calendar. After a call is made, received, or missed, CallTrack puts an entry into your calendar with call details including name of the caller, number, and duration of the call. In the CallTrack preferences you can select the calendar to log your calls to, as well as the type of calls to log. NOTE: To speed the process of discovering a new calendar, open the Calendar app on the phone and select Menu -> More -> My Calendars, which will force a Calendar sync.
Version 1.11/1.12 fixed for Android 4.0 (Ice Cream Sandwich)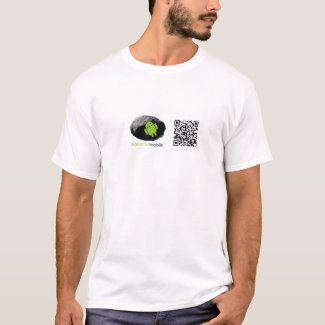 asterdroid mobile basic tee
Fool your friends into thinking you're cool with this one of a kind asterdroid mobile basic t-shirt. A whopping 10% of the price gets passed on to me.
---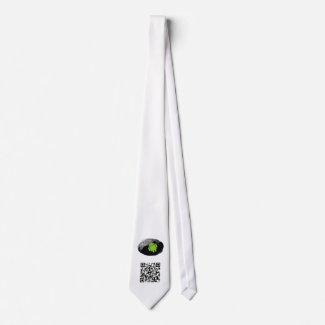 asterdroid mobile tie
You know what it takes to be hip and you're not afraid to show it. Give your coworkers a taste of your style like a roundhouse kick to the face.
---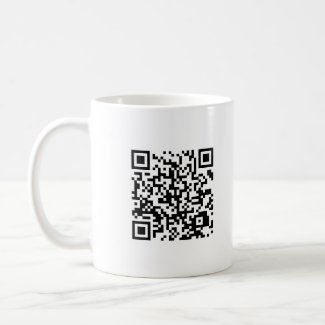 asterdroid mobile mug
Your boss will be too mesmerized by this dazzling mug to notice your breath wreaks of bourbon.
If you found any of these apps useful, please consider donating to help me continue developing.